Philadelphia's New Voting System
1 Get Your Paper Ballot: Go to your polling place, check-in, and receive your paper ballot from the poll worker.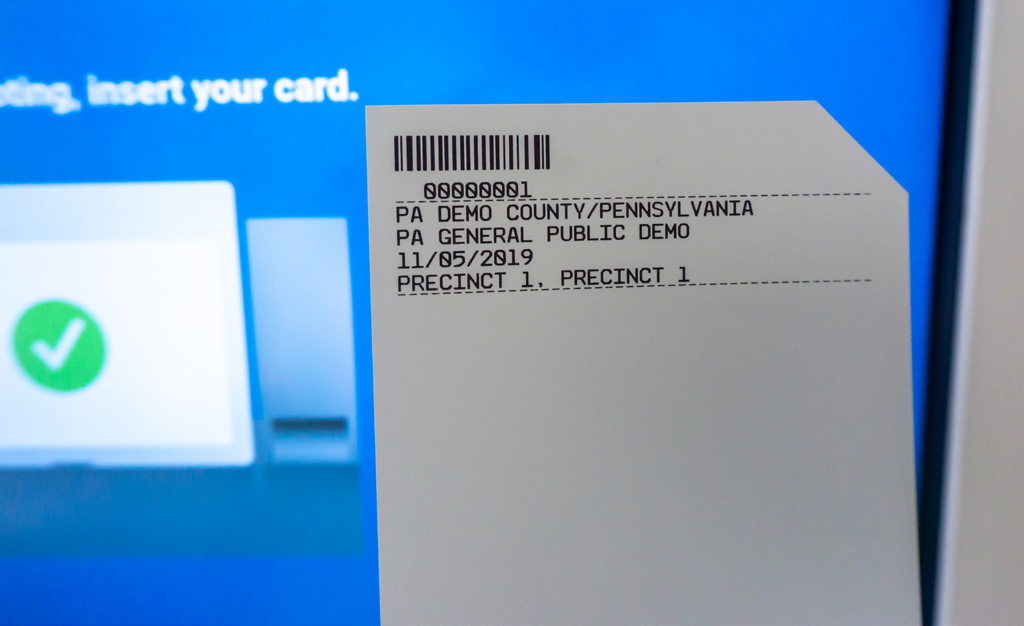 2 Initiate the Voting Session: Insert the paper ballot into the ballot feeder with the notch in and to the right.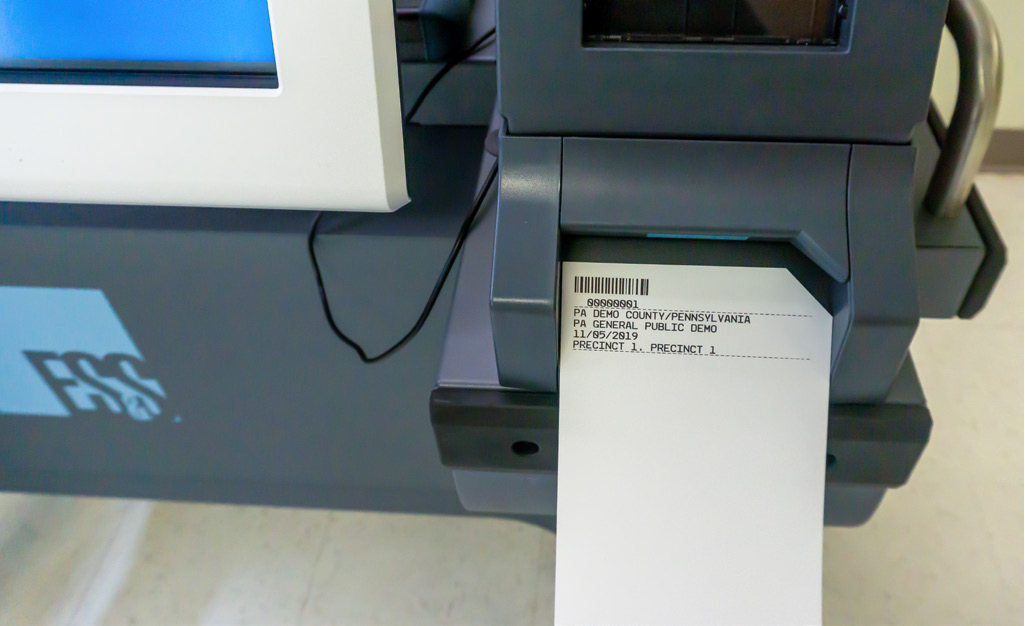 3 Make Selections: Using the screen, touch the candidate of your choice or write-in a desired candidate.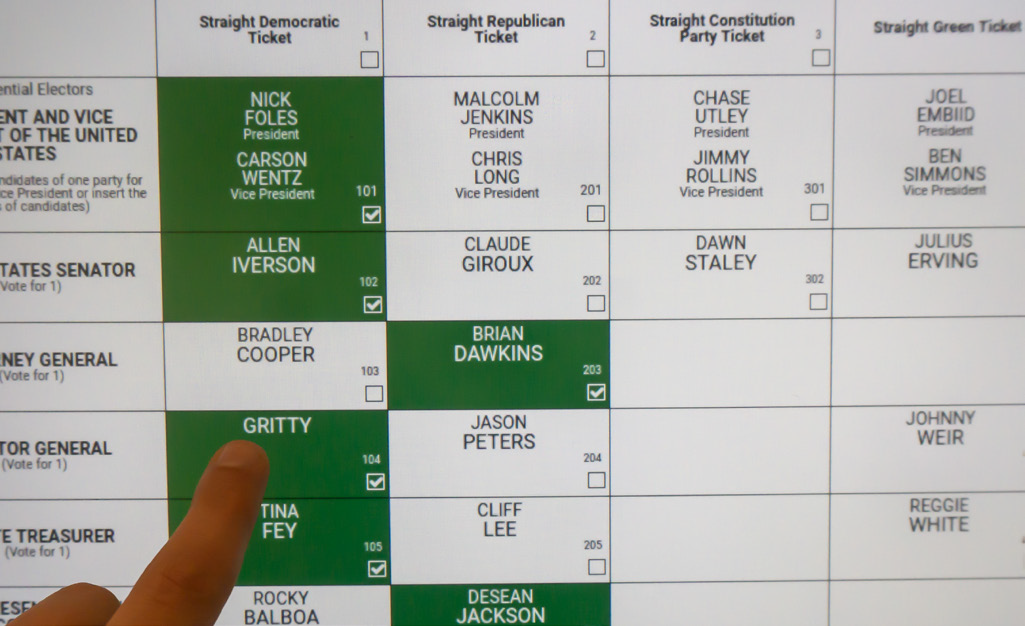 4 Print Your Ballot: Touch PRINT and your selections will print out in the window on the right.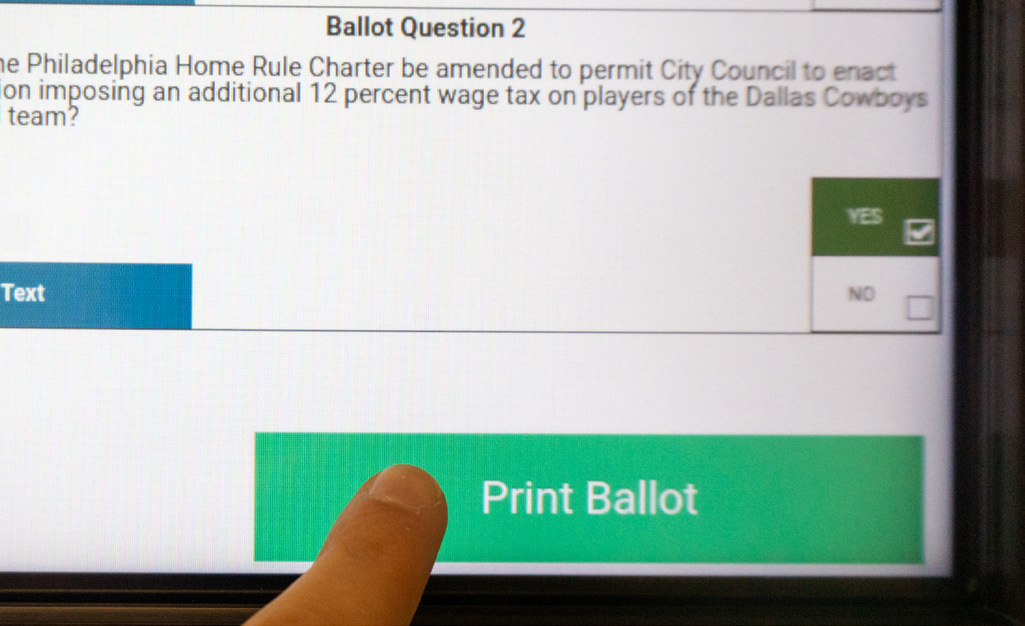 5 Verify Your Vote:In the window on the right, review and verify your selections.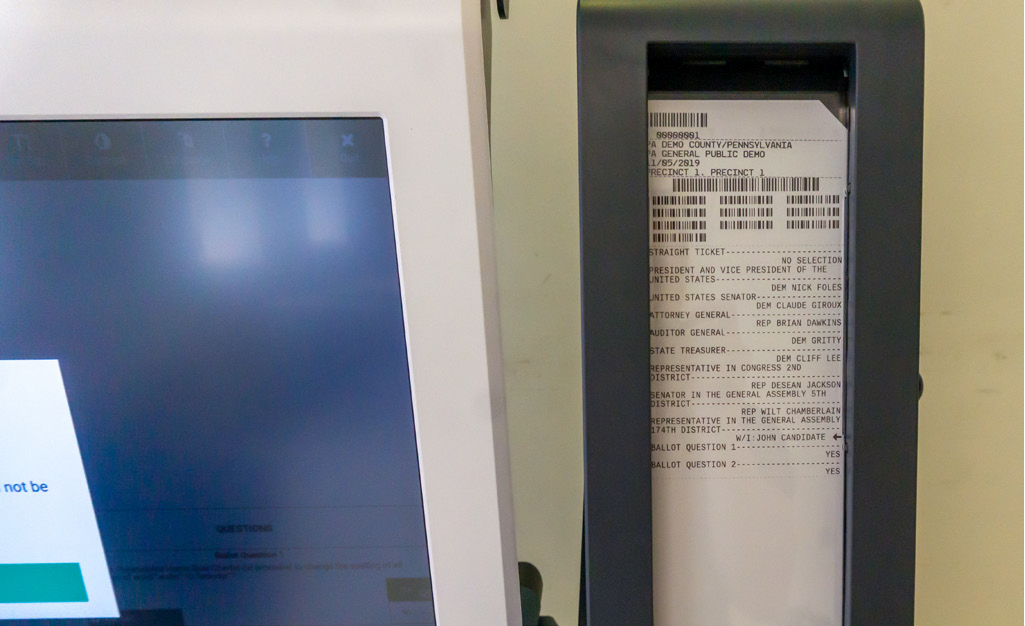 6 Cast Your Vote:Press VOTE and your ballot is scanned, tabulated, and stored in the secure ballot container.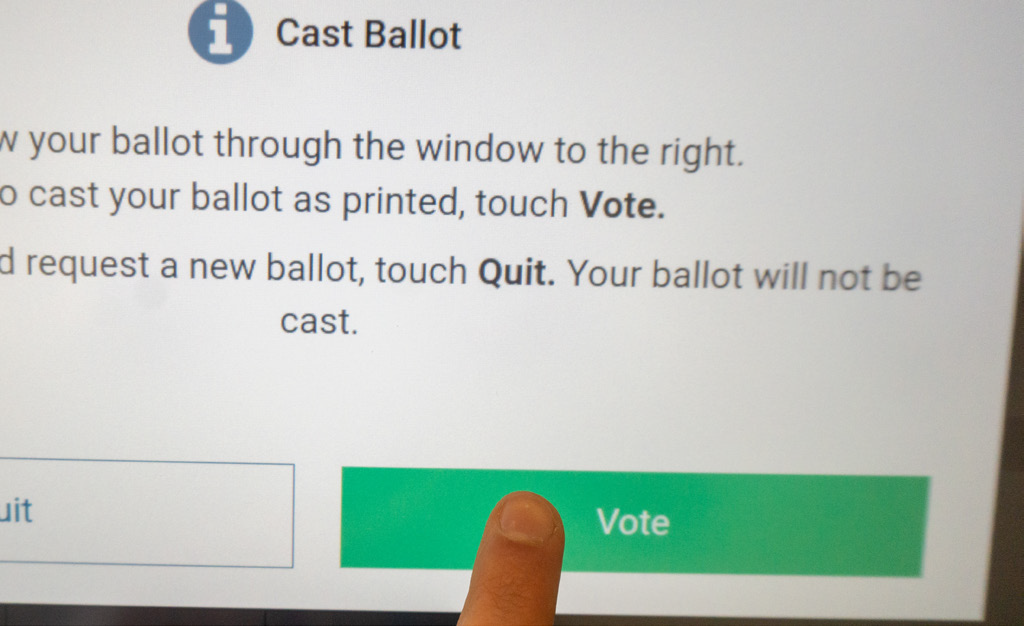 The Philadelphia City Commissioners will be demoing the New Voting System in locations throughout the city during the Summer and Fall.
Topics include
Election Day Checklist
Important Phone Numbers
Election Board Job Descriptions and Procedures
Preparing for Election Day
Opening the Polling Place
Voting Procedures
Challenges to In-Person Votes on Election Day
Illegal or Inappropriate Behavior on Election Day
Voting Assistance
Authorized and Unauthorized Polling Place Inspectors and Visitors
Voting System
AFTER Closing the Polls
Seals
Voting Machine Troubleshooting
Where to Pick Up Your Election Materials